Online Presence Management Services
Web Design & Development, Social Media & Email Marketing, Search Engine Optimization (SEO), Upgrades and Migrations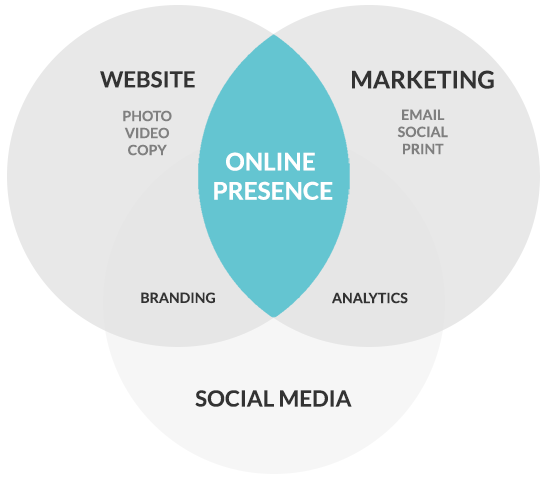 We live and breathe the technical stuff, so you don't have to.
Right Tools
We choose the right tools to forge individualized solutions that work for clients. This means making sure that our tools are the best around and that our customer support is jargon-free, friendly and always helpful.
CMS
Our website Content Management System of choice is ExpressionEngine, which combines a proven, rock-solid backend with an easy-to-use interface for clients.
SEO
We believe that the best Search Engine Optimization is content driven, so we build sites from the bottom up with strategic content.