ExpressionEngine Development,
Custom websites, Add-ons, Migration, Maintenance & Support
Willow Light Studio is committed to providing the highest quality ExpressionEngine services.
We are experts in building EE websites, migrating from another CMS, custom add-on development, and providing ongoing maintenance and support for our clients.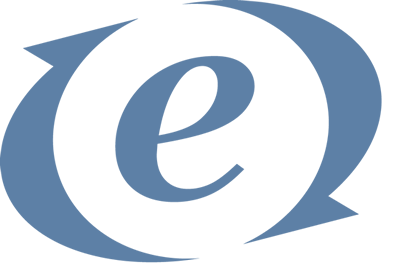 Why ExpressionEngine?
Flexibility ExpressionEngine is the most flexible CMS and can be tailored to any specific needs. SEO? Responsive design? Custom functionality? EE can do it and custom design and functionality can be accomplished faster than with other CMSes.
Low maintenance A website built with ExpressionEngine does not need to be constantly updated to be secure and work. While we encourage our clients to always run the latest version, with EE it's optional and the website will continue to function without updates.
Security Security is the culture of the makers of ExpressionEngine, which in turn has resulted in a CMS that has not had a major security breach to date.
Ease of use ExpressionEngine features an easy to use and clean interface that is fast and intuitive.
Why pick us for your project?
Expertise We are a full stack development studio fully committed to ExpressionEngine development and support.
Fixed budgets We work with fixed budgets for projects and do not charge extra if the work goes beyond the set budget.
Dedication We are an ExpressionEngine only studio which gives us great experience and knowledge with the CMS that we work everyday with.
Support We want our clients to be as happy with ExpressionEngine as we are, and strive to create solutions that will be enjoyable to use.