We are a creative digital studio located in Midcoast Maine with a focus on clean designs and solutions for our clients. Most of our work starts with web design & development, and lead to other areas of media production such as photos, videos, as well as physical media.
Our diverse clientele includes artists, small businesses, corporations and non-profit organizations.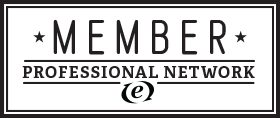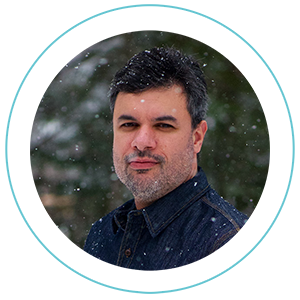 Pedro Guimaraes // Web Designer & Developer // Founder
I learned to write code at the young age of 10 and have pursued it as an interest since then. But writing code never developed into a passion until I developed an appreciation for design. Code, to me, exists to drive design.
Photography has been a passion of mine since an early age. The high color saturated, high definition range images that are predominant in digital photography have never appealed to me. Even though I work with color sometimes, I favor B&W photography and continue to pursue it both professionally and as a hobby.
I can be reached at pedro@willowlightstudio.com.